MEET YOUR AWARD WINNING REALTOR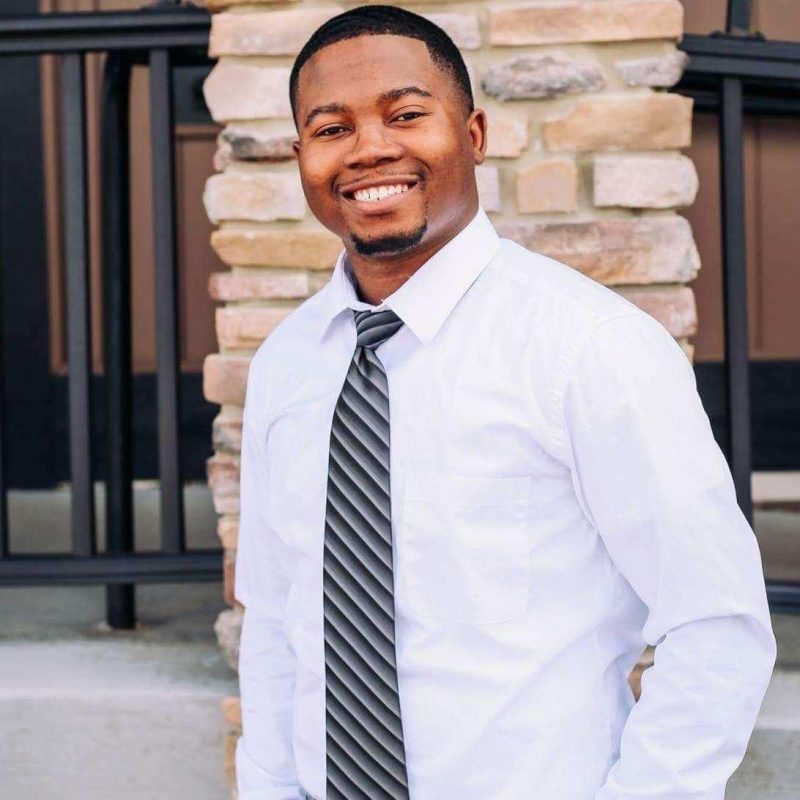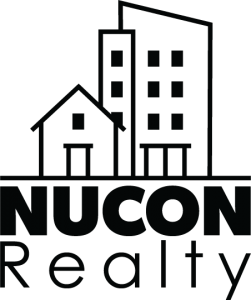 Dontay Robertson
Real Estate Agent
Meet Dontay Robertson – a top-performing real estate agent with a passion for helping his clients achieve their real estate goals. Born and raised in Detroit, Michigan, Dontay's strong work ethic and determination were instilled in him from a young age. After moving to Grand Rapids, MI, Dontay fell in love with the community and decided to make it his home.
With years of experience in the industry, Dontay has become a respected and trusted real estate agent in the Grand Rapids area. He has a deep understanding of the local market and industry trends, allowing him to provide valuable insights and guidance to his clients.
But what really sets Dontay apart is his exceptional customer service skills. He takes the time to get to know his clients on a personal level, listening carefully to their needs and concerns to develop a tailored solution that meets their unique requirements. His attention to detail ensures that every transaction is smooth and stress-free for his clients.
Dontay's success is not just limited to his industry expertise and dedication, but also to his strong network and excellent negotiation skills. He has a proven track record of achieving the best possible results for his clients, whether it's getting the highest price for a seller or finding the perfect home for a buyer.
So if you're looking for a real estate agent who understands the local market and is committed to providing exceptional customer service, look no further. Contact him today to schedule a consultation and start your real estate journey with confidence.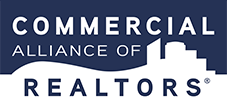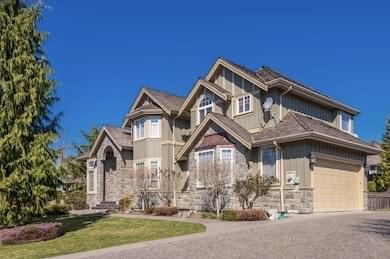 Happy Clients
"Dontay was such a great agent to work with. He always was on top of things as our transaction unfolded. His work ethic, communication & negotiation skills helped us get our dream home! We definitely recommend Dontay!"

– Kevin & Michelle H.
Have a question? Email Dontay below.